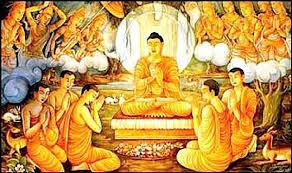 It is with great delight that we warmly invite you to participate on our special DC Session-Celebration on the Solstice Day:
The 21st of December from 7.30-9pm CET and 10.30am-12 PDT
 as we will be guided by Anita Bermont:
"Anita Bermont guides Insight Dialogue practice both online and in-person. When first encountering Insight Dialogue in the mid '90s, the practice spoke immediately and strongly to her heart. With this recognition came a deep commitment to participating in the first face-to-face practice group. As the years have gone by, her commitment to the path inspired a return to school, earning an MA in Buddhist Studies. She participates in many of the Insight Dialogue Community teams and practice cohorts and coordinates the Insight Dialogue Teaching Community Coordinating team. Insight Dialogue gets called her 'heart song' practice and it is from this place that the practice is shared. Anita lives in Portland, Oregon, US."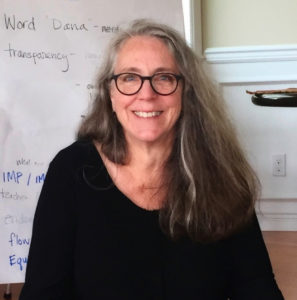 Deep Joy and Thankfulness for our first 6 months of meditative practice and Suttas Exploration
on our Dhamma Contemplation Peer Group on Mondays since June 22nd, 2020! Each of the Kalyanamittas has made this delightful Celebration possible:
 May we continue sharing, learning and growing in Dhamma! 
May more and more dhamma friends join us and benefit from the shared space of our DC Sessions!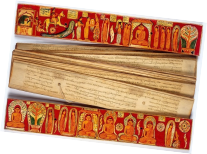 Here some beautiful contributions from our core Dhamma Contemplation Peers:
"Ah…what to say about the Dhamma Contemplation?
I began with no expectations, and very little knowledge or background in the Suttas.
 Mondays have become the foundation, the touchstone, of my week.
 For me, the Dhamma Contemplation is an exploration, 
a meditation, an observation of how does the chosen Sutta touch me, 
here and now— in this moment, in this body—
how does it percolate through this mind, give confidence to this heart.
Guided by the Sutta, by shared and heartfelt silence and with deep and open listening, 
we have come to know each other, not through our stories, but in this present moment, 
and then the next one, and then the next. 
There is profound warmth, and unbounded wisdom, it seems, to be found in each other, 
and then to be bumped into within ourselves…and so, (slowly, imperceptibly), 
the dhamma comes to reside within me…
With deep gratitude for all I am feeling and learning…"
Rita
"This Dhamma Contemplation group has been a real blessing. 
Not only does it offer an incredibly rich way to get to know and experience the suttas,
 it has also been such a joy to connect with the group every week. 
Even though we are spread out over many countries,
 I feel a real sense of community – a warm, safe and loving one.
 Much much gratitude to all! "
Annemarie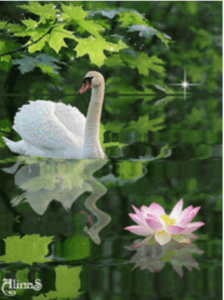 "That place where the elements are not found I know.
There is neither space nor consciousness, no sun nor moon;
No coming, no going, no rebirth, no passing away.
It is without support or object – this is called the end of suffering."
-The Buddha, 8:1, Udanavarga-
If you would like to take part in the Dhamma Contemplation group, please register on our iSangha page: http://tilorien.org/en/isangha/