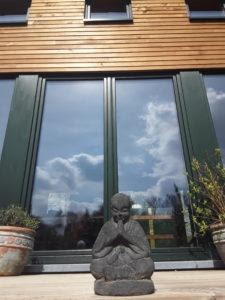 We are very happy to announce that after more than a year, you are once again welcome to come and stay at Tilorien monastery.
Before applying, please review the information about staying at Tilorien and complete a Visitor Application Form.
There are some Covid-19 regulations that you need to be aware of before applying. See the Tilorien Monastery website for more details.