It was a joyful retreat 
with Ajahn Brahmali, Ayya Poonsirivara and Venerable Vimala.

Please find on our Samita YouTube channel the Dhamma talks and  Guided meditations. The audio recordings from the retreat (with a better sound quality than the YouTube videos) are available in this Google Drive folder.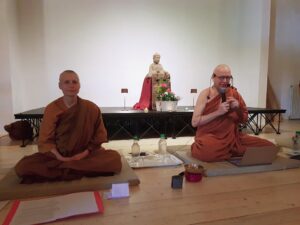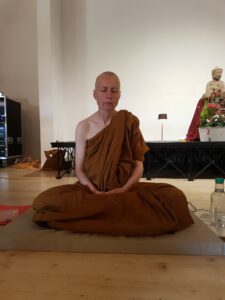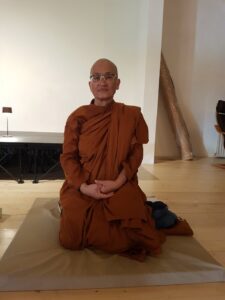 there was lots of space in the meditation hall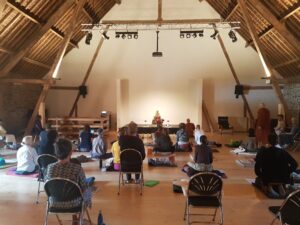 and the meals were delicious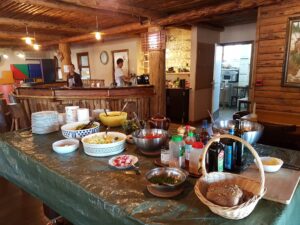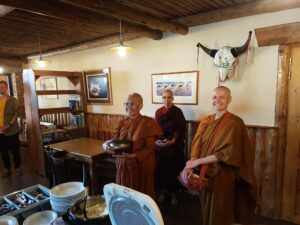 the beautiful surroundings invited for walks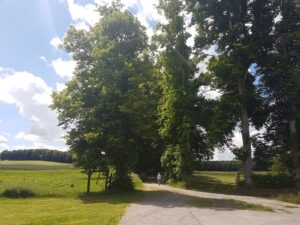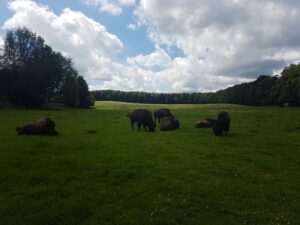 and at the end of the DO/DL retreat, Ayya Poonsirivara offered us a lovely surprise. She brought strings to tie around people's wrists for good luck as is customary in Thai temples.

Meal Offering and Anumodana